The Coin Vault Program Guide
Monday/Tuesday/Thursday 7pm-midnight ET
On-line Streaming 24/7
Monday/Tuesday/Thursday 7pm-midnight ET

| MARKET | CH # |
| --- | --- |
| Albany, NY | 488 |
| Austin, TX | 488 |
| Waco, TX | 99 & 488 |
| Bakersfield, CA | 257 |
| Birmingham, AL | 282 |
| Buffalo, NY | 488 |
| Charlotte, NC | 488 |
| Raleigh, NC | 488 |
| Greensboro, NC | 488 |
| Indianapolis, IN | 282 |
| Kansas City, MO | 488 |
| East Northern Manhattan | 79 |
| East Southern Manhattan | 79 |
| MARKET | CH # |
| --- | --- |
| Lincoln, NE | 488 |
| Los Angeles, CA | 488 |
| Columbus, OH | 195 |
| Lancaster, OH | 194 |
| Omaha, NE | 486 |
| Augusta/Bangor, ME | 488 |
| New York, NY | 488 |
| Dallas, TX | 488 |
| Cleveland/Akron/Canton, OH | 187 |
| Oakland Co, Livonia, MI | 196 |
| East New Jersey | 1310 |
| Morehead, KY | 20 |
| East Brooklyn/Queens | 96 |
| MARKET | CH # |
| --- | --- |
| Orlando, FL | 190 |
| Rochester, NY | 488 |
| San Antonio, TX | 488 |
| San Diego & Desert Cities | 488 |
| Columbia, SC | 89 & 488 |
| Cincinnati/Dayton, OH | 195 |
| Syracuse, NY | 488 |
| Tampa, FL | 190 |
| Green Bay, WI | 195 |
| Milwaukee, WI | 195 |
| Mt. Sterling, KY | 56 |
| Richmond, KY | 57 |

| MARKET | CH # |
| --- | --- |
| Anderson, IN | 3 |
| Bloomington, IN | 21 |
| Columbus, IN | 19 |
| Indianapolis, IN | 190 |
| MARKET | CH # |
| --- | --- |
| Kokomo, IN | 16 |
| Noblesville, IN | 18 |
| Richmond, IN | 64 |
| MARKET | CH # |
| --- | --- |
| Lafayette, IN | 96 |
| Denver, CO | 61 |
| Huntsville/Florence, AL | 3 |

| MARKET | CH # |
| --- | --- |
| Oklahoma City, OK | 122 |
| MARKET | CH # |
| --- | --- |
| Hampton Roads, VA | 74 |
| MARKET | CH # |
| --- | --- |
| Tulsa, OK | 78/1078 |

| MARKET | CH # |
| --- | --- |
| Orange County | 1310 |
| San Gabriel Valley | 1310 |
| Inland Empire | 1310 |
| MARKET | CH # |
| --- | --- |
| LA Metro | 1310 |
| LA North | 1310 |
| MARKET | CH # |
| --- | --- |
| Antelope Valley | 1310 |
| Ventura County | 1310 |
Appointment TV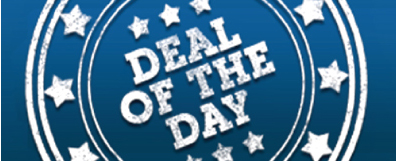 Mon, Tues, Thurs
8pm ET
A one day only
discount deal.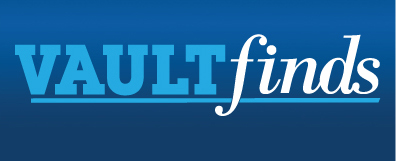 Thursday
9pm ET
Our most popular
segment of the week,
with one off, hard to
find coins and vintage
currency pieces.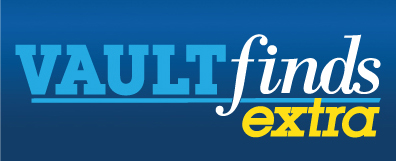 Monday
9pm ET
One off numismatic
treasures you will
probably not find
elsewhere.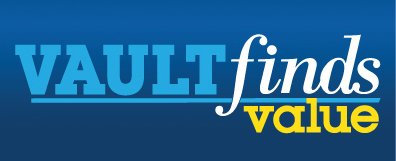 Tuesday
9pm ET
One off numismatic
pieces all priced
under $250.

Mon, Tues, Thurs 10pm ET
Ten items with limited availability presented in ten minutes
at 10pm ET every Monday, Tuesday, and Thursday.